Many things have changed at personal level in the last twelve months. It's one of those years when all the events in your life start combining and fitting like clockwork until they reach some harmony and settle down. And after a very exciting year I've reached a point when -I think- I can reflect a little bit on them all with some distance and perspective.
As regards work, many of the changes had to do with a deliberate and conscious quest for transformation and renewal. So, I did a couple of very interesting training courses here in Spain with EducaIntef and #eduplemooc, and even managed to complete my first MOOC: Learning to Teach Online #ltto by @Coursera.
I also joined several online chats and experiences with other global teachers. I participated in the @teachthought #reflecetiveteacher challenges and, although my blogging activity was not as productive as I had intended it to be (no excuse, but quite I was overwhelmed with classroom work and setting up the current course), I really enjoyed reading other bloggers' posts and reflections on teaching, and though incomplete, it was a very rewarding experience. I became more confident blogging and writing about my career, plans and hopes.
That is probably one of the things I feel happier about. I couldn't have imagined only one year ago that I would have published so many posts.  I had been a blogger for some time but I wasn't sure of how to approach this one in particular that I started thanks to the #eduplemooc experience.
In class, I opened the windows and doors a little more to get some fresh air, but there is still a lot to do -in fact, the last couple of months I had to halt and rethink some of the strategies that I was very excited about this year.
But it's OK. 2015 is just about to take off and surely many new opportunities and ideas will come!
A warm thanks to everyone who has dropped by, commented or shared this blog.
Thank you and Happy New Year!
Feliz Ano Novo! Feliz Año Nuevo!
2015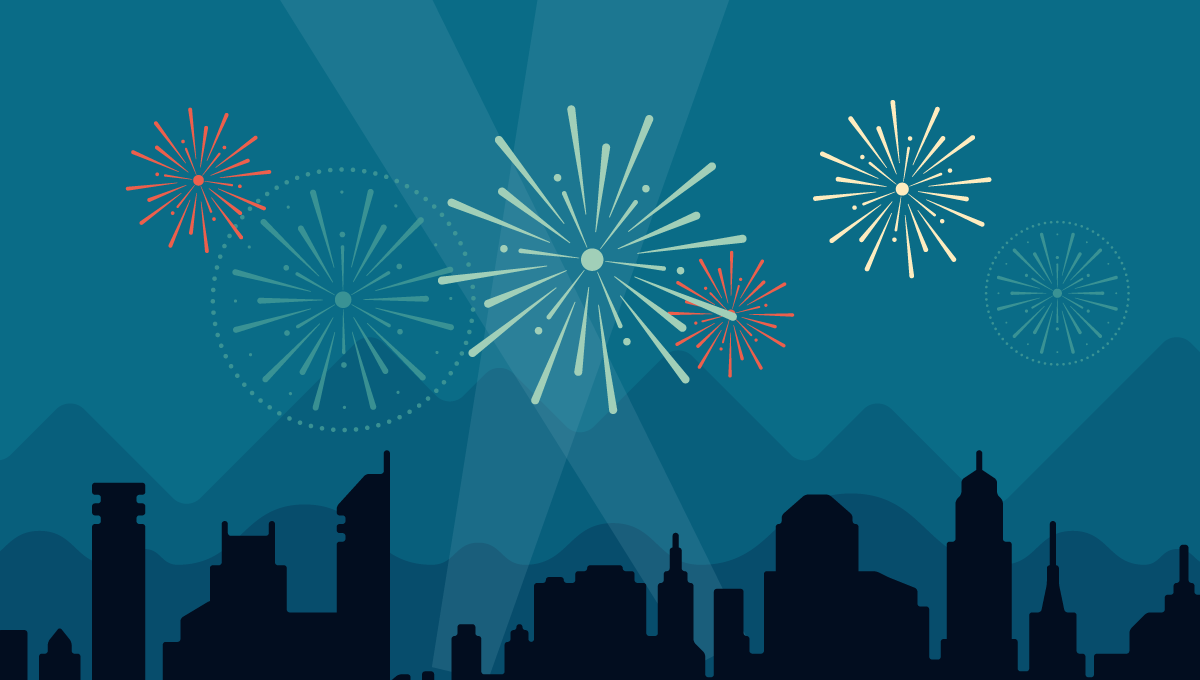 Here's an excerpt:
A San Francisco cable car holds 60 people. This blog was viewed about 1,100 times in 2014. If it were a cable car, it would take about 18 trips to carry that many people.